At The Heart Of Our Community
We strive to be at the heart of our local community by providing a place for friends to meet, for families to relax and to host local functions and events.
Sponsorship
We are the unofficial 'clubhouse' for a number of local sporting teams - a place to re-convene after matches, sell raffle tickets, celebrate victories and commiserate losses.
Contact us using the form below to find out how we may tailor a unique support program benefiting your club.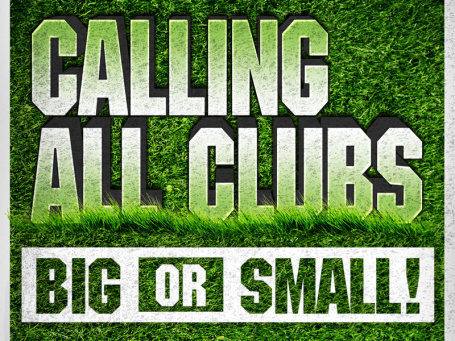 We Proudly Support
Willaston Netball Club
The Willaston Netball Club joined the Barossa, Light & Gawler Association in 1987. During our 22 years we have grown to be a competitive force in the competition filling all junior and senior grades. The Willaston Netball Club has had numerous successes over the years and, with all coaching staff fully accredited, has cemented itself as a professional, competitive, and respected netball club.
Willaston Football Club
The Willaston Football Club was formed in the year 1889 from workers at the Willaston clay pits on the North Para River.

In the early days players used to get changed under the Willaston Bridge,however in 1964 the club moved to Elliott Goodger Memorial Park which used to be a RAFF base and at a later stage a migrant hostel.

In 1977 the club moved to our present clubrooms and in 1986 with help of a $250,000 grant the rooms were up graded to what they are now.

The oval was changed from a cow paddock into one of the best ovals in the league.

Many of our players have gone on to progress their football with SANFL and AFL.

We have a large commitment to our junior grades with a premiership in 2007.Through our dedication,we place scholarships in order to help their sporting needs.

2013 sees the continuing development of modified and little league football after being transferred from primary schools in 2007.This has enabled our club to field an extra three junior teams.

The WFC engenders the Spirit of the Donnybrook - a belief that you should give your best and never give in.Loyalty,strenghth,determination and fierce competition are the hallmarks of a true donnybrook.